Your new home is here.
As one of Canada's leaders in property development, Globe Property Management is committed to helping you find the best rental apartment or commercial lease that suits your needs. Desirable locations and superior service set us apart. Once you move in, you'll feel right at home.
We offer residential and commercial leasing that delivers exceptional value in Winnipeg, Edmonton, Calgary, Saskatoon, Regina, Montreal, and Ottawa.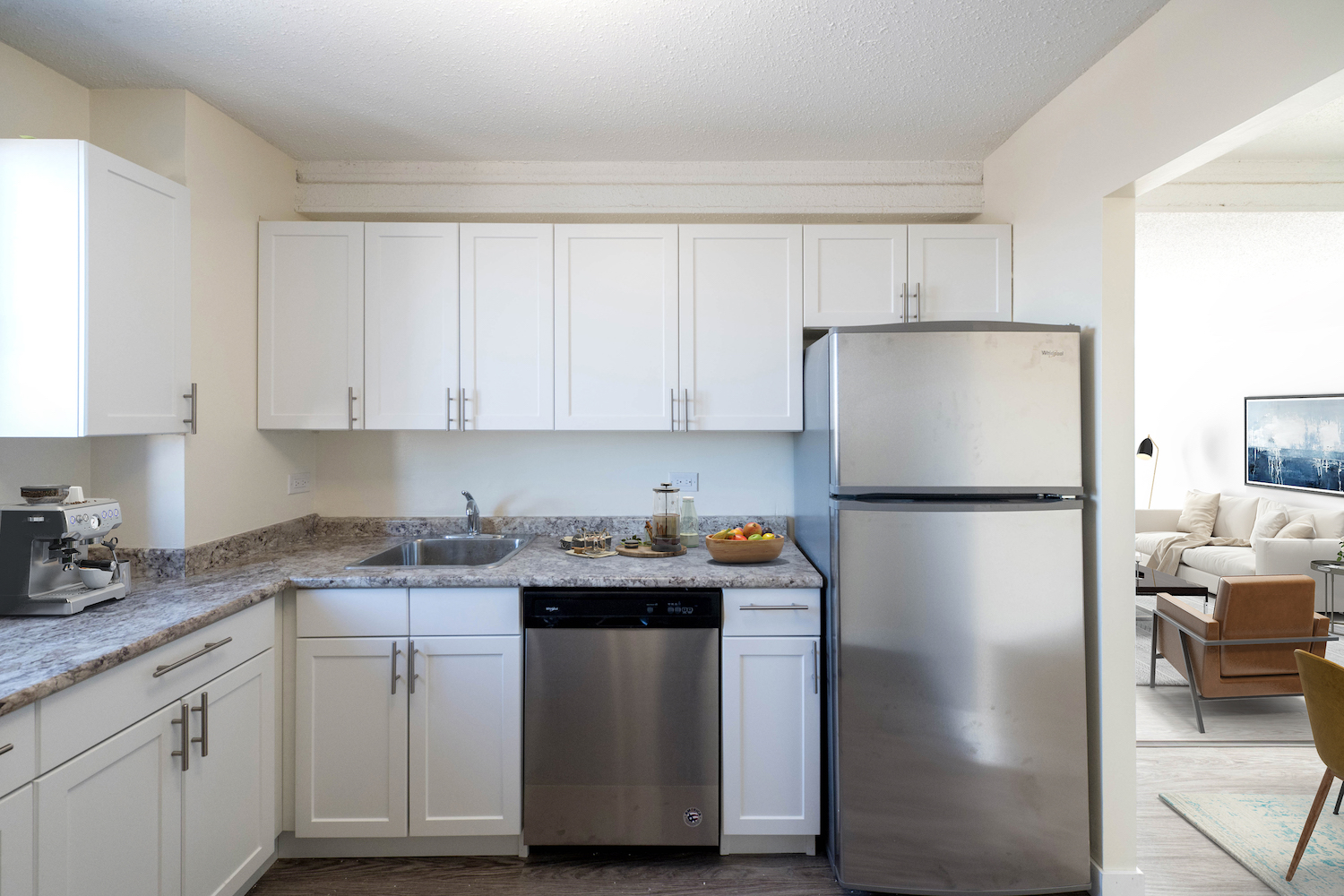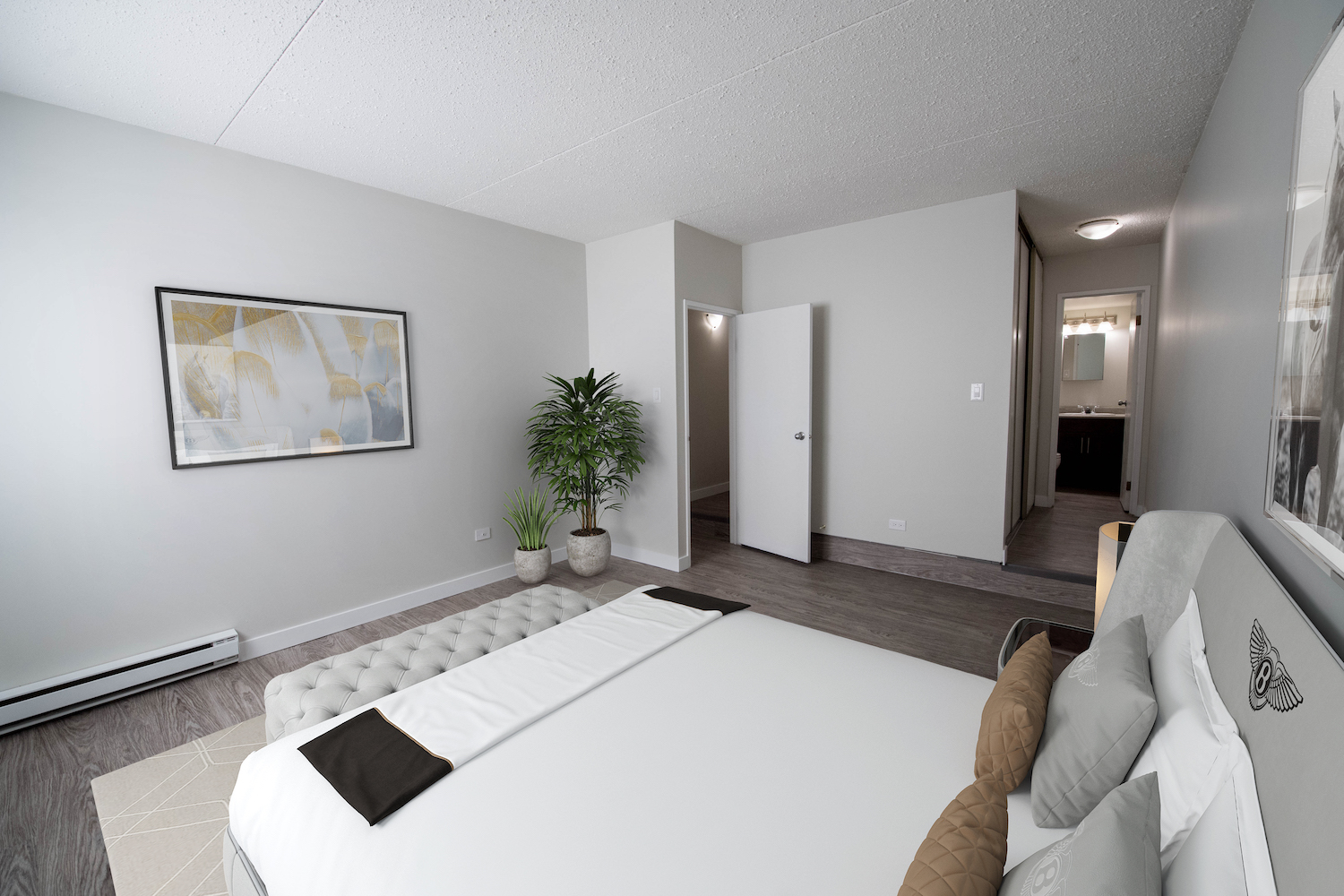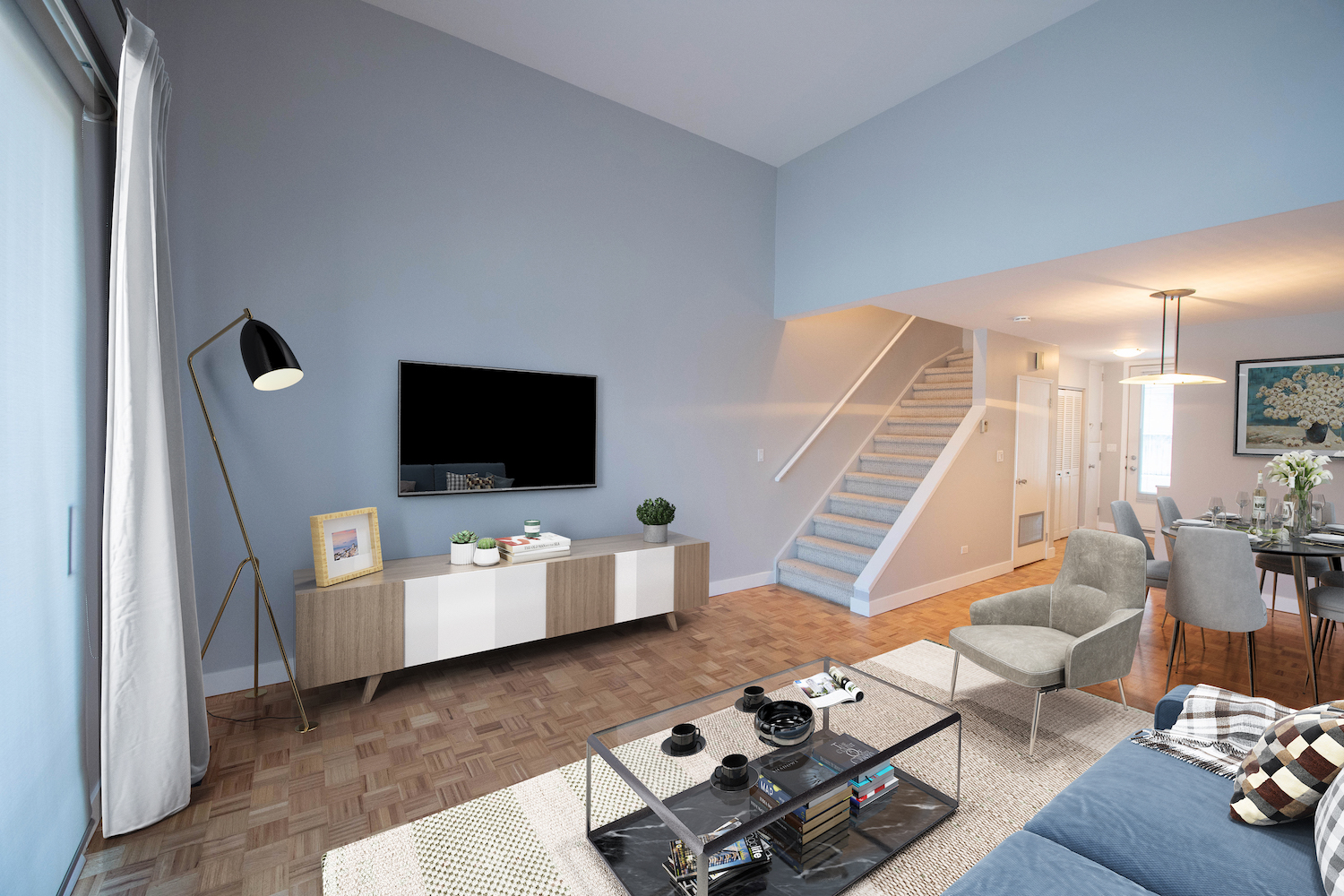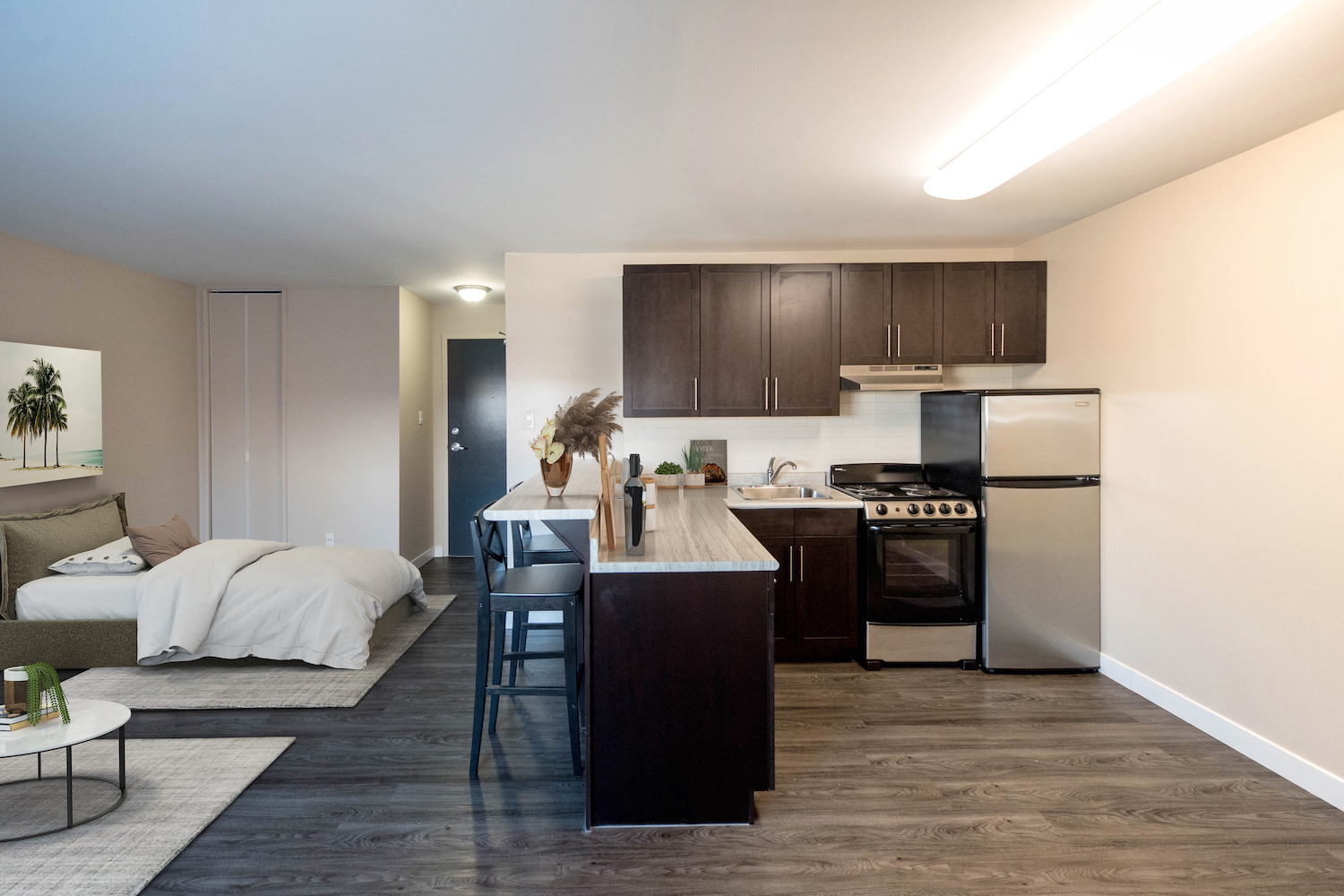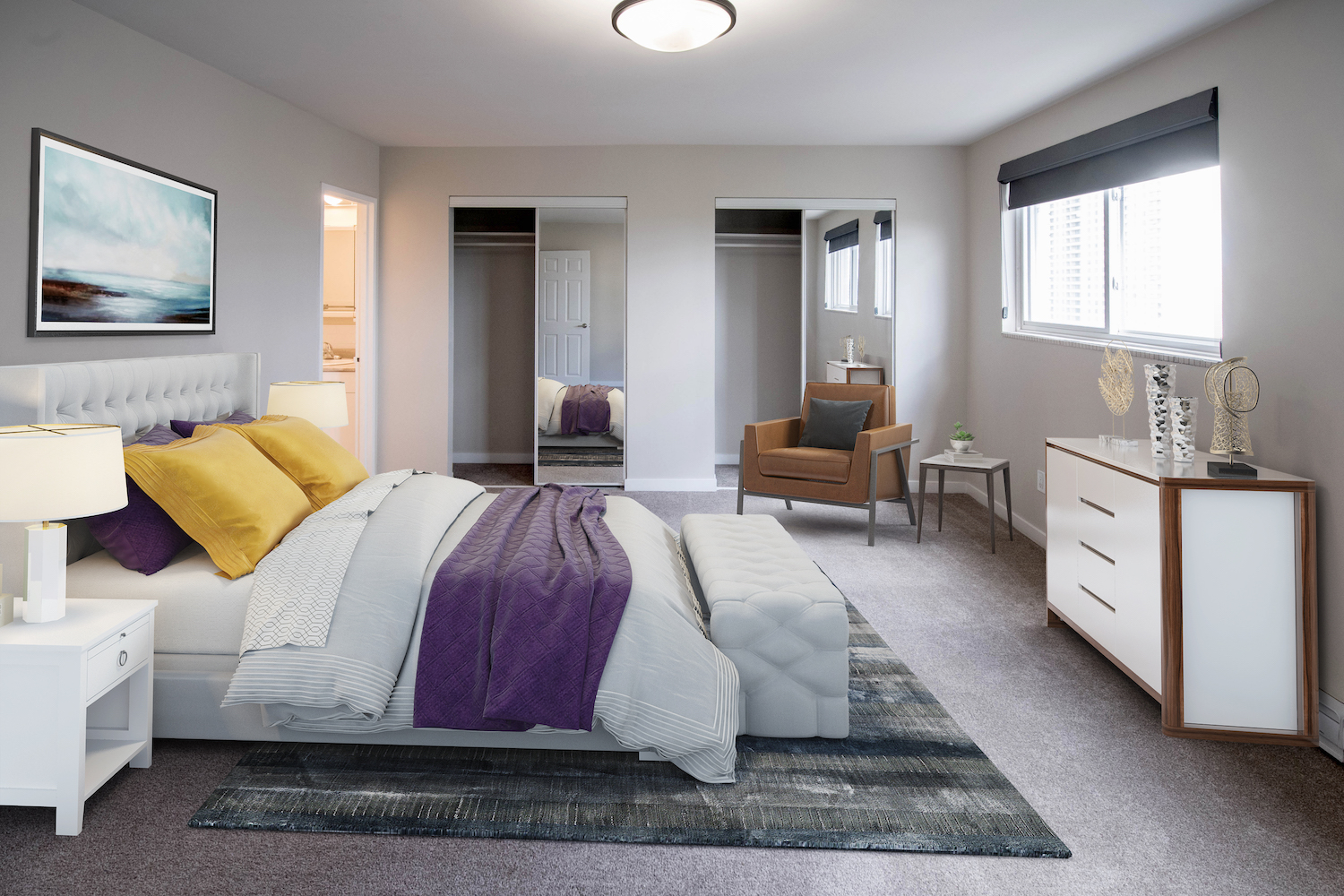 ---
"An organization is only as good as its people. In my 26 years at Kelly House, the resident managers have all been capable, personable, and ready to take care of any variety of issues. For those rare instances where I have needed help from Globe's Property Managers, I have been impressed by their professionalism and integrity and their ability to solve problems and answer questions."— C. Miller
---
Our competitive market prices and outstanding service make Globe a smart choice.
---
We are growing our property portfolio across the country.
Choose Globe with Confidence
At Globe Property Management, we value quality and maintaining high service standards. We understand that your apartment is more than just a place to live — it's your home. You can depend on us to ensure your comfort, convenience, safety, and security.
Find out why Globe has a higher than average lease renewal rate and why our properties are among the most sought after.
Learn More
Thinking about a career move? Find your place on the Globe team!
Learn More
News &
Noteables
August 11, 2022
What You Need To Know About Your Rights If You Are A Roommate
With a roommate, you can split the cost of rent, utilities, and internet. However, this arrangement comes with challenges of its own. Sharing space with a roommate (even if it's a close friend, family member, or partner) can be difficult. Once in a while, you're going to step on their toes—or they'll step on yours. […]
Read